Before we promise you the Moon, we are bringing you the World!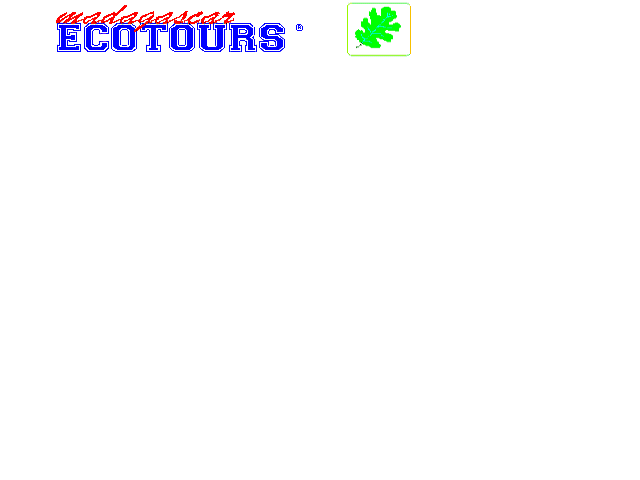 Tour Operator & Receptive Travel Agent



Make use of our Tourism and Travel expertise in 170 countries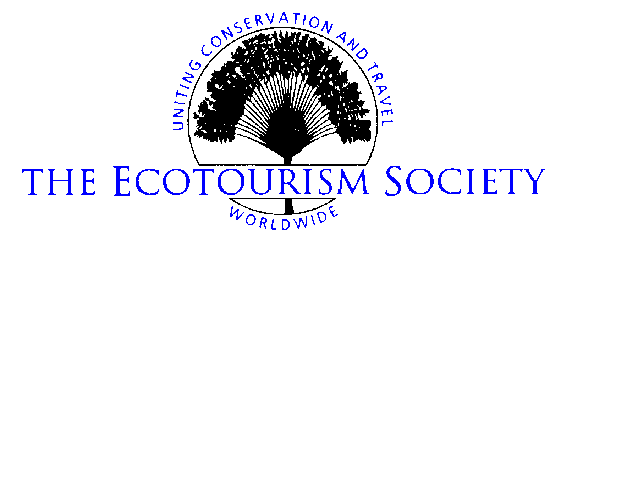 ---
---
Votre Indicateur de métros dans le monde | Your Subway navigator in the world
If you wish to go on in English, click here. Si vous souhaitez continuer en Franšais, cliquez ici.
---
...Or click below to make your own Personal Research with our International Business Directory
Be sure to click on the "Go To" of the Menu List, or on the Back arrow to come back here and continue your surf with us!
---
New !!!
---
© 1998, Action Madagascar